There's a big conference of matrimonial lawyers in town and a group of ten of them decided they'd like to come to dinner and enjoy a relaxing night out before the onslaught of formal events that they were slated to attend. As usual, picked out some recent favorites for the menu.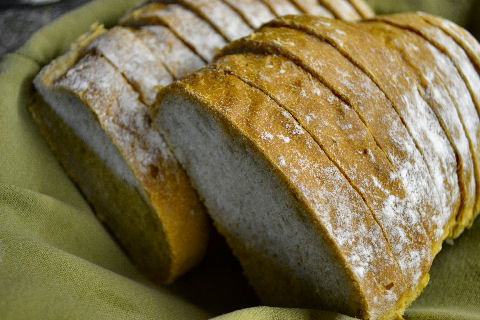 Our whole wheat bread.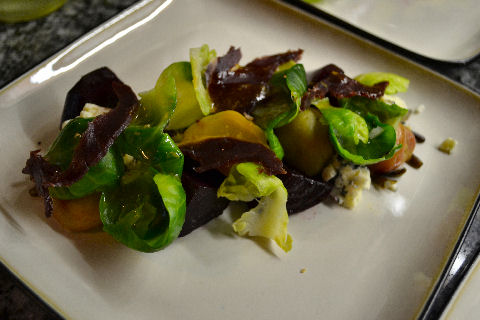 Salad from our recent La Paz inspired dinner with a small change – instead of drizzling a hibiscus caramel on the salad which I found added a little more sweetness than I wanted, I simply cooked the wild rice on the bottom with the dried hibiscus flowers to infuse it with that flavor, then topped with the roasted beets, steamed papalisa (they retain more of their beautiful colors than when you boil them), blue cheese, toasted hazelnut, brussels sprout leaves, and an orange vinaigrette.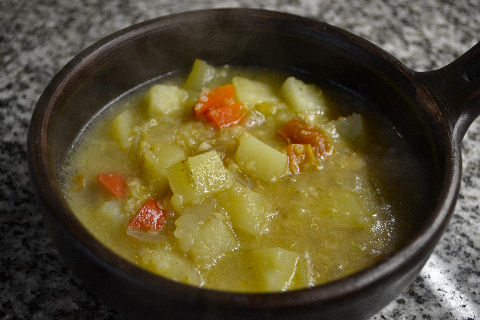 One of our favorites, sopa incaica.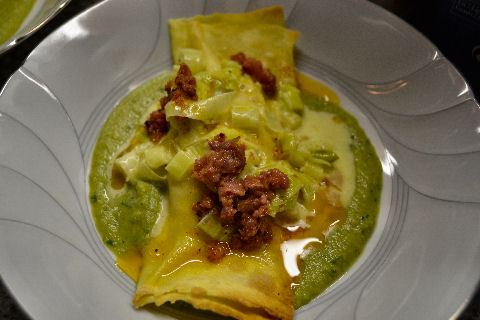 Brought back the raviolon loretano from our Iquitos inspired dinner.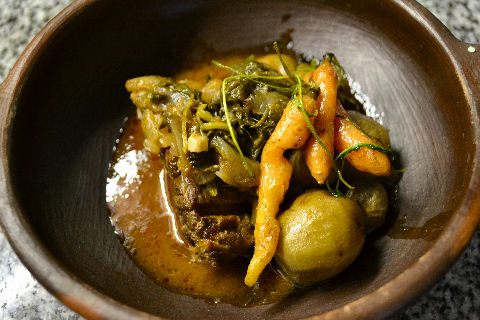 Slow braised spicy beef – huatia sulcana, with andean potatoes and baby carrots.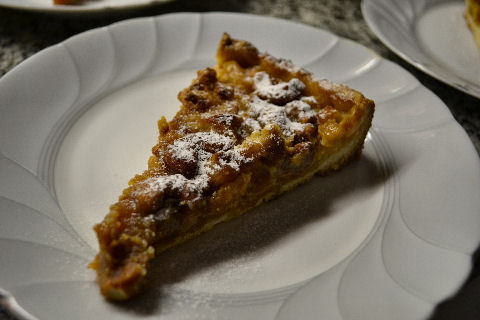 Apple Pear Cashew Tart.