When you aren't here for one of our lunchtime classes, we miss you. And you miss the fun and food!
From yesterday's Piemontese class….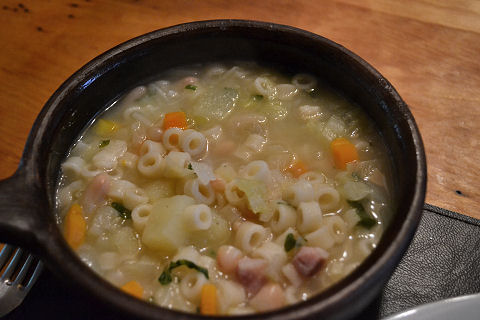 Minestrone d'Asti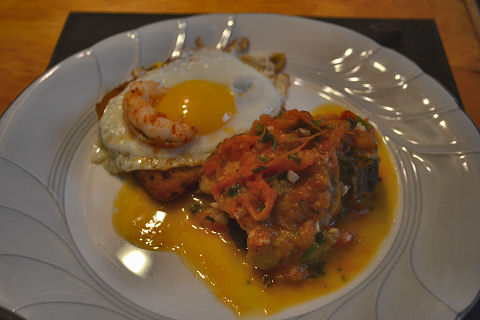 Pollo alla Marengo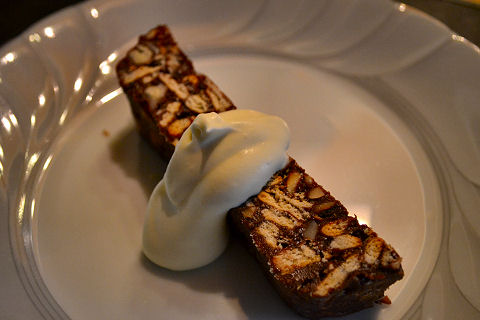 Budin Freddo Gianduia
You aren't really going to miss the rest of the series are you? Next week we tackle some classics from Val d'Aosta.
We also have the a Tuesday evening vegetarian series working, and some gluten free baking on Wednesdays. And more in upcoming weeks!