"The classroom should be an entrance into the world, not an escape from it."

– John Ciardi, poet and translator
This winter has been a slow one here at Casa S. A massive drop-off in tourism due to the volcanic ash problems led to a huge number of cancellations for the dinners (during June and July, some 60% of visitors who reserved ended up cancelling or postponing), though thankfully it never got bad here in town and so the dinners these last couple of months have had more expats and Argentines joining us – a good thing, and it's been a pleasure to meet some folk who are now becoming good local friends. Strangely, though, the interest in classes has dropped off as well, and those were typically attended by people who live here, looking for something different to do. I know we haven't had them all through our doors yet, and through a couple of recent conversations with people active in the expat community here I discovered they didn't even know we offered them, which surprised me. But, most people know us through this blog, and I don't post much about the classes, so, I'm remedying that. Right now. In pictures.
Over the last three weeks we've continued with a round of our various vegetarian Asian cooking classes – I left off on a write-up of our last Vietnamese class – as well as our non-vegetarian "Four Chinese Meals" series, which we last did at the end of last year, to much acclaim, and a private class for a couple of visitors who wanted to learn all about empanada making – a trio of styles, baked with a classic meat filling, fried with a fresh corn humita, and a Patagonian inspired spicy mushroom version. Since I haven't written up these particular vegetarian classes, here we go: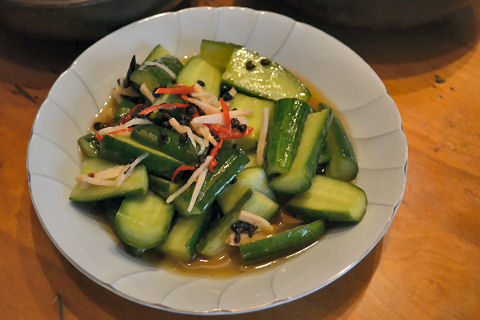 First up was a Szechuan class that began with making a batch of my favorite spicy pickles.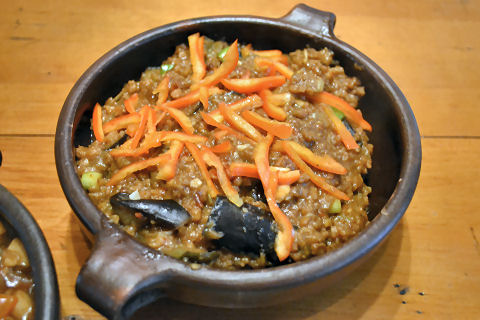 There's a classic dish called, roughly, Fish Fragrance Eggplant – as to where the name comes from, no idea, there's no fish in it, nor fish sauce, in fact it's usually made with ground pork. We whipped up a version of this delicious dish using soy protein for texture and it came out beautifully.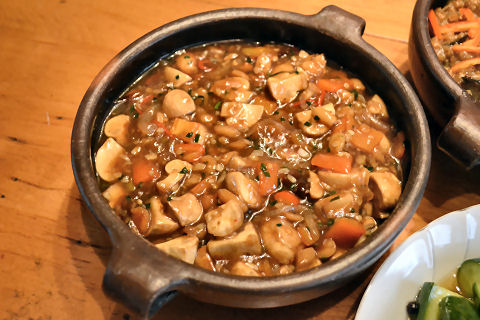 But the star of the day, as it has been on previous rounds of this class, was the Mushroom Kung Pao. There's just nothing like a really good Kung Pao, and thankfully, this one fits the bill.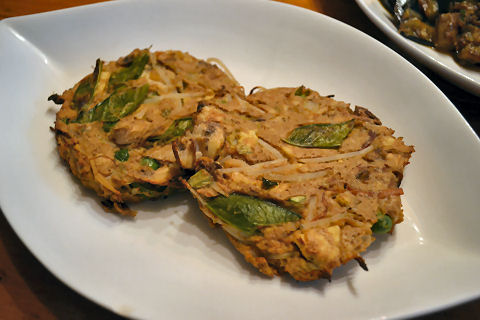 The following week we headed to Taiwan and started off with our "To-Fu Yung", sans the usual gloppy sauce by student choice – it's not much more than cornstarch thickened broth – we drizzled soy sauce and hot sauce on them.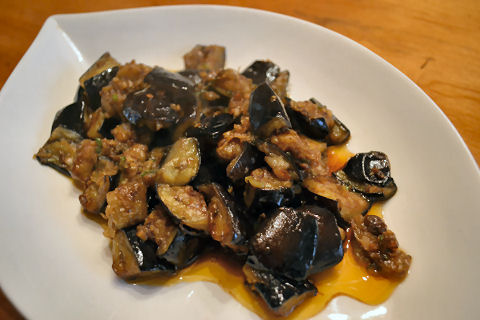 Next up, eggplant braised in spicy bean sauce – we finished this off in seconds, so I'd say it was a hit.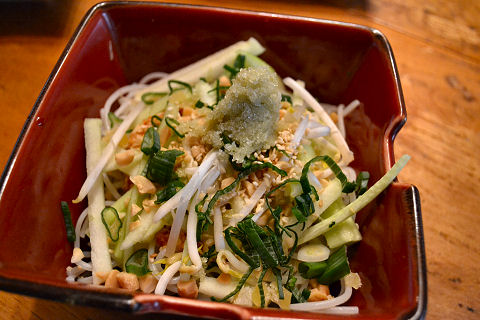 And the star of this class, the Cold Sesame Noodles. Not originally a Taiwanese dish, but, arguably, perfected there.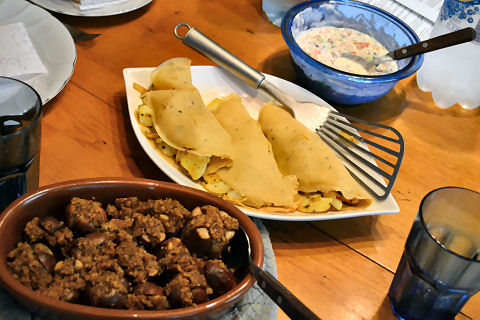 And, just yesterday, the first of two classes with an Indian focus, starting with the nomadic Banjara people. We have sweet and savory stuffed baby eggplant (with a lentil, dal, coconut and tamarind filling), chickpea flour crepes filled with a fiery potato and cashew mixture, and a non-vegan element, a flavor packed raita with yogurt, tomato, onion, chilies and more.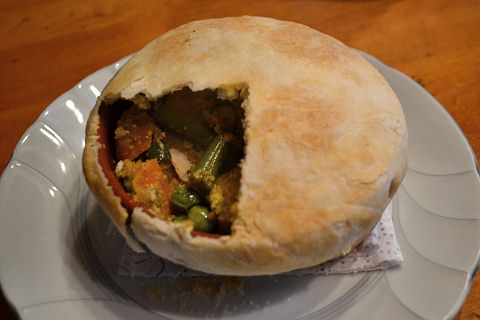 And the centerpiece of the day, a Dumpakht, a pot-pie of sorts, packed with vegetables and spices and a creamy, lightly soured, soymilk sauce.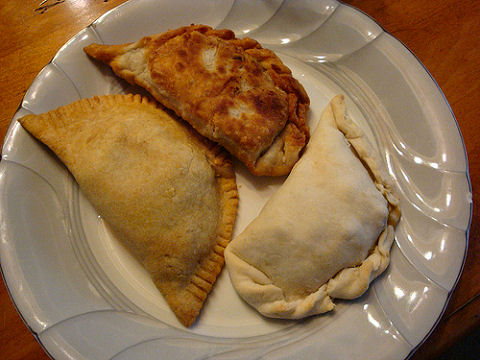 And last, but not least, a gratuitous shot of the empanadas from the private class!
And that's what you missed on the Casa S channel – it's not too late, there are spaces left in upcoming classes.