Just the monthly wrap-up of "unused" photos – a mixed bag, I didn't carry my camera around much in New York, just the phone – not really sure why, though certainly the fact that other than about a day and a half it was drizzling the entire time had an influence. Boston I have tons of photos, but mostly of landmark buildings and monuments and general scenery, I've picked out a few that I think were interesting, but mostly, they're stuff you could see on any vacation post about the city. And, given that I was away from BA for half the month, there's just not a lot from here – a couple of interesting graffiti shots….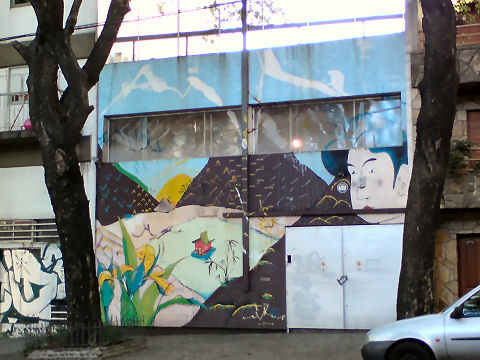 Maybe graffiti is the wrong word, more of a Japanese mural of sorts.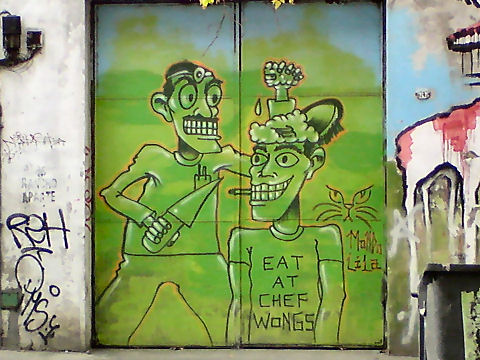 Now hmm, is that graffiti or a mural?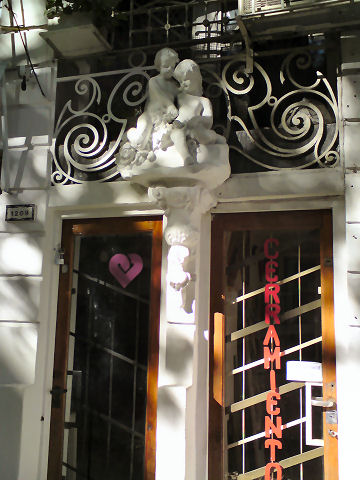 I don't know, the cherubs just caught my eye. All together now, "awwwww…"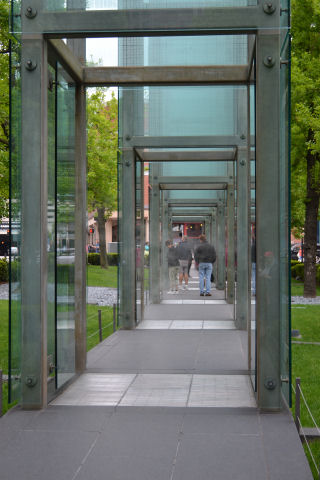 The Holocaust Memorial in Boston.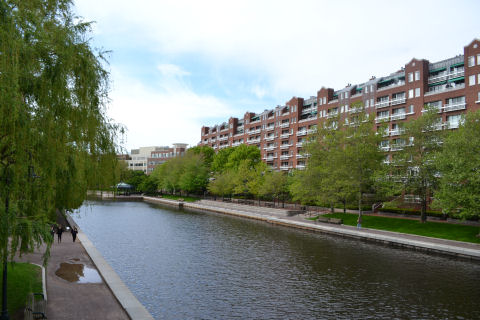 A little canal that was near to the hotel I was staying at in Cambridge.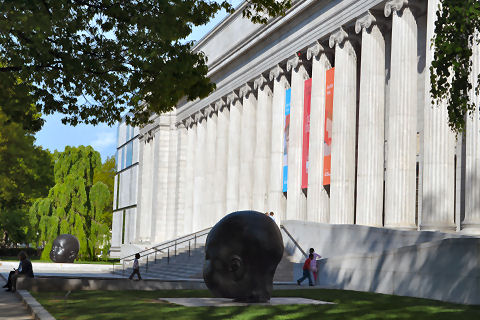 The art museum – I like the heads.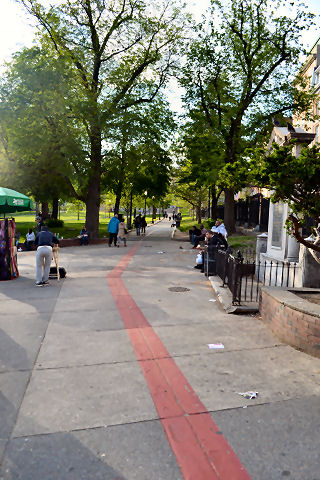 The Freedom Trail is quite easy to follow – just follow the red brick road….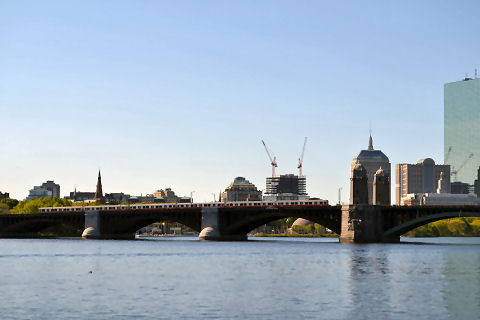 The red line crossing the "salt and pepper bridge".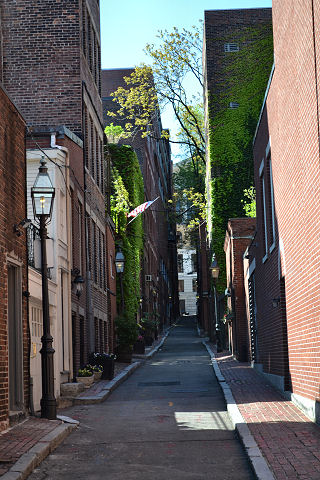 A little Beacon Hill shot.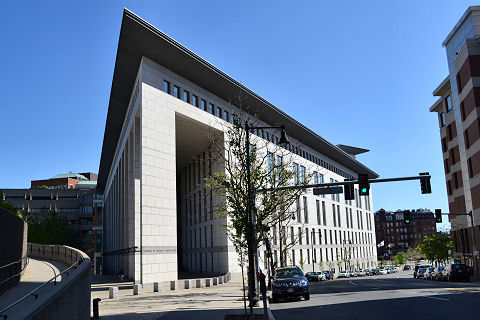 Errr, umm, I forget, something named after one of the Kennedys, a court or municipal building of some sort. Ed, help me out here.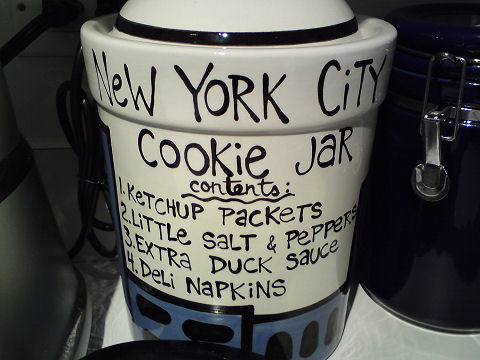 New Yorkers will understand.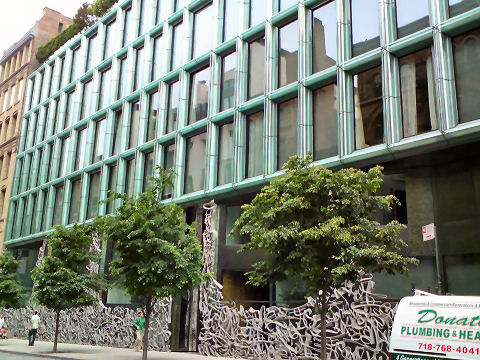 Just a weird building facade at 40 Bond Street, an apartment building designed by Ian Schrager.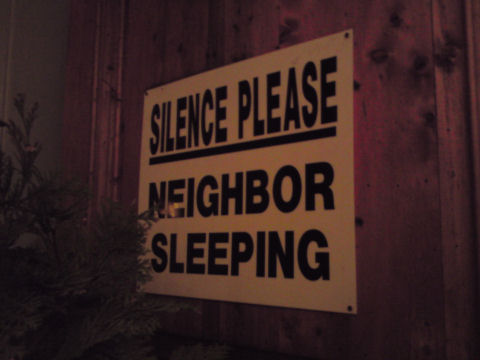 A sign outside Freemans.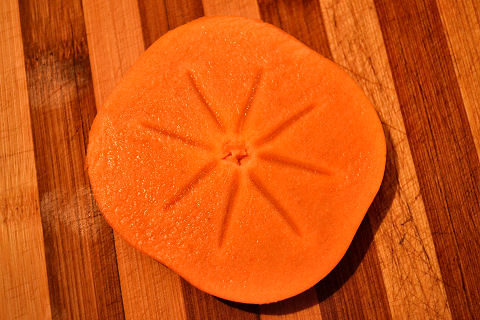 And a gratuitous nude… a candid shot if you will… a slice of life. Inside the world of the persimmon.
Welcome to June, 2012.