"Thank you, Lord, for thinking about me, I'm alive and doing fine."

– Signs, Written by Les Emmerson, Performed by Five Man Electrical Band
From window signs…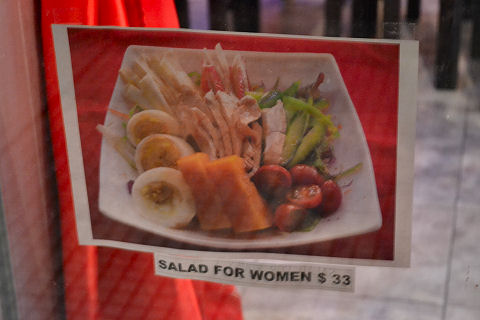 Don't ask me, I really don't know.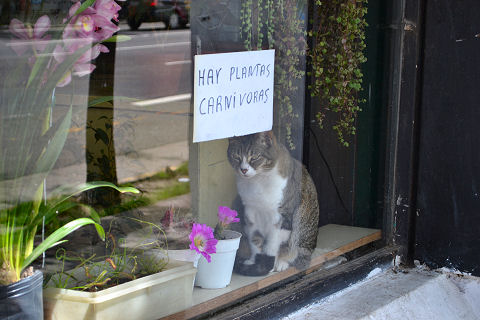 The greatest battle since Mothra vs Godzilla.
…to quite artistic graffiti…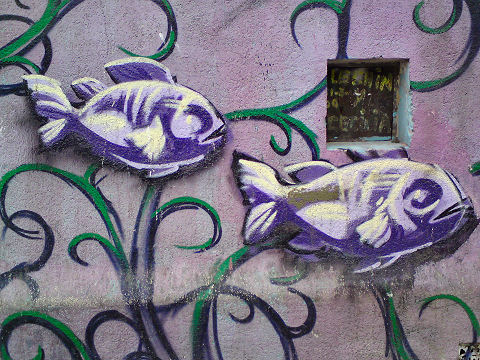 Fish gotta swim.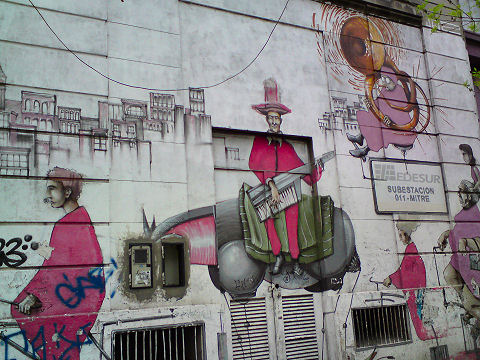 The band gotta jam.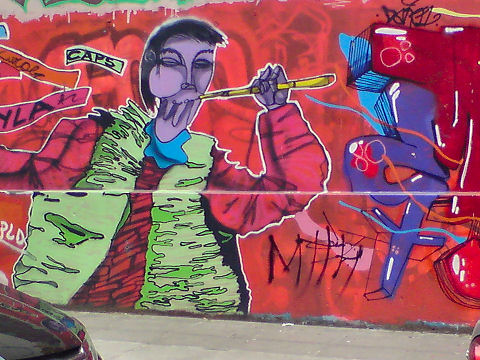 Free spirits gotta play.
…to signs of the season…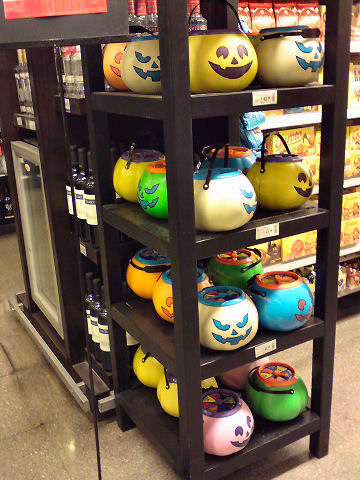 Halloween comes to Supermercado Disco.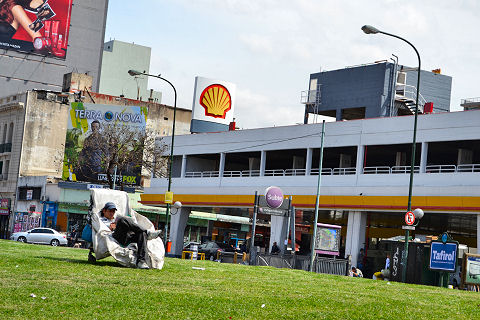 Take your breaks when and where you can.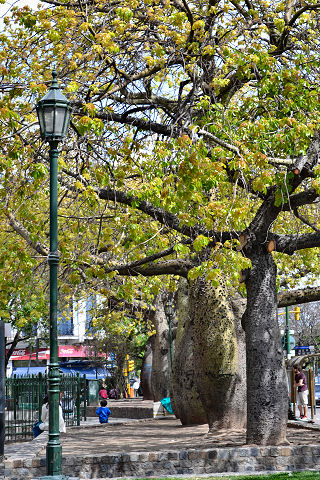 Trees leafing.
…to signs of poverty…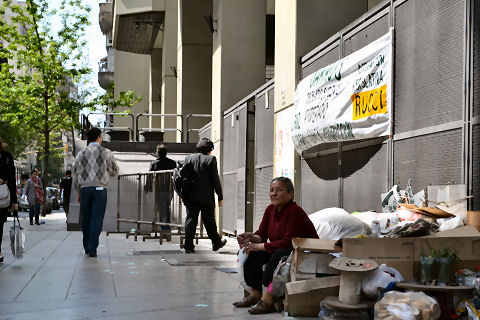 Right behind the Congreso building.
…Blockin' out the scenery, breakin' my mind.