Not everything is eating out, though recently it has obviously seemed that way. But we still have our nights in in front of the television or a movie or with friends or family over.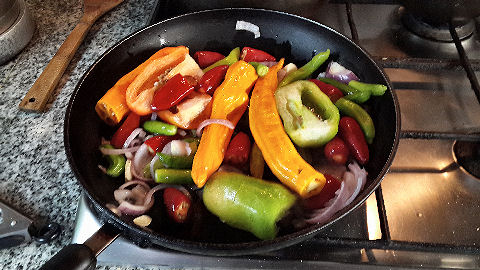 Making our own house hot sauce.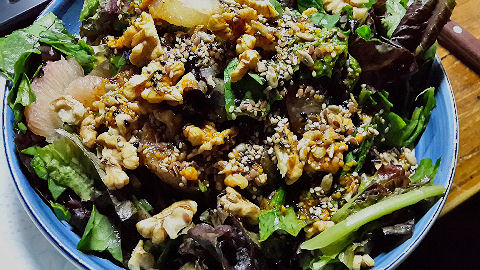 A spinach, red oak leaf lettuce, grapefruit and walnut salad.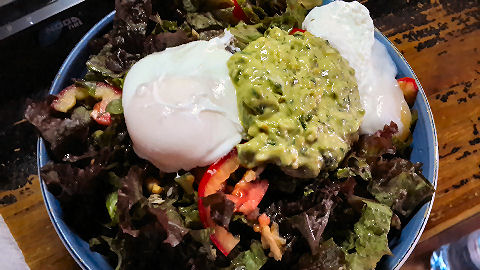 Mixed lettuces, tomatoes, poached eggs, pesto mayonnaise salad.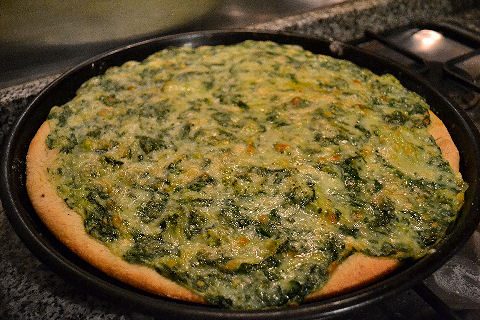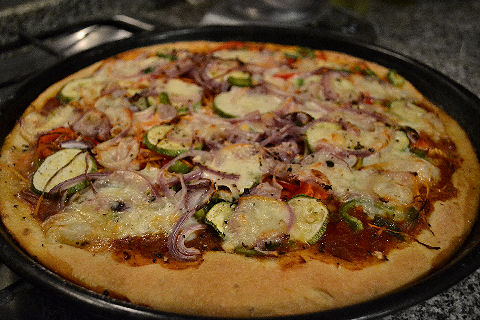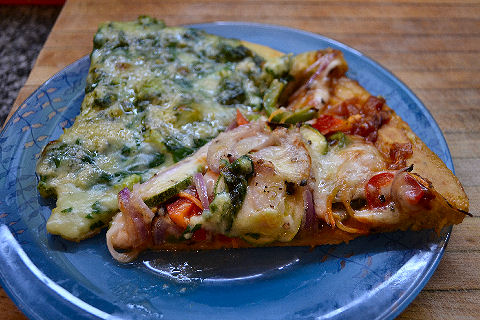 Pizza night – a spinach, broccoli and roasted garlic white pizza and a mixed vegetable pizza with arrabiatta sauce and bocconcini.