[I realized that this post was still sitting in my "Drafts" folder and I'd never published it. So, three weeks late, but what the heck, my look back at last year.]
2016 was a year that we spent a bit more time traveling than past years. Or, at the least, to new places, and/or traveling around within areas we'd not been before. I'm not going to do a whole Casa SaltShaker round-up this year – I will say that business was off, significantly, as it has been for many restaurants here – tourism is way down, and it's noticeable, plus, of course, we were away for a lot more time than we typically are – a little over two weeks in Mexico and then slightly over a month between Chile, New York, and Spain, plus a few day trip to Salta. Plus, those times away weren't planned around our "slow season", but rather around Henry's dance company and travels, meaning we were away during times when we'd normally do a bit more business, and here during the slower parts. Ah well. Better planning this year, I hope.
Let's do the travel part first, and I'm just going to do the "Best Meal" for each of the places I was… well, not totally, for example, while we ate well in Salta, there was nothing that I'd say stood out as a great meal.
Guadalajara, Mexico: Cortez, cocina autentica. [Closed since I was there.] I'd also note that Guadalajara was where I did probably the most interesting thing I've done in a long time, spending three days cooking with a local chef and learning about local dishes.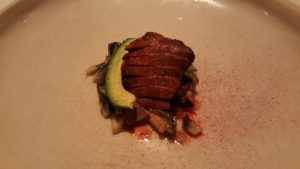 Mexico City, Mexico: Pujol.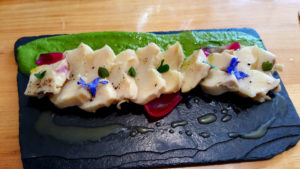 Santiago, Chile: Ambrosia.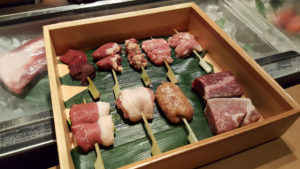 New York City, USA: Torishin.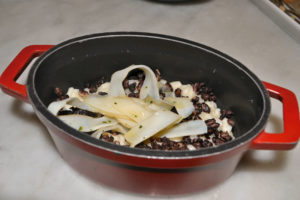 San Sebastian, Spain: A Fuego Negro.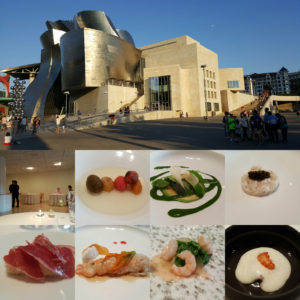 Bilbao, Spain: Nerua. This place also takes the award for best meal of the year, period.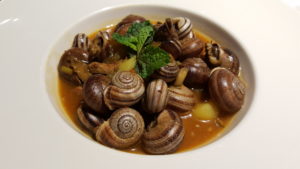 Madrid, Spain: El Caldero.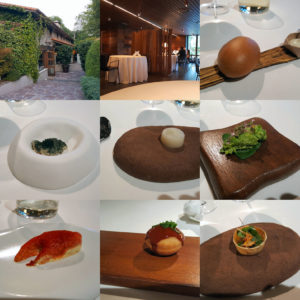 I'm not going to go on about it, but most disappointing meal while traveling this year, Mugaritz, just outside San Sebastian.
Now, turning my attention to Buenos Aires, I find myself a little embarrassed. With all my various quests for what, in general, amount to casual and/or street food, I actually ate out at very few new "real" restaurants this year, and even fewer Argentine restaurants. Something to remedy in 2017.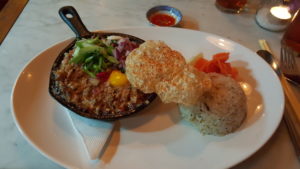 Still, best meals this year in town, Sunae Asian Cantina. And, my favorite dish of the year in Buenos Aires, her Sizzling Sisig.
Since I have spent so much time on my various little casual quests (and specifically "Best of 2016", they don't all necessarily top past year favorites):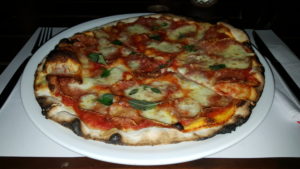 Best new pizza: Cosi Mi Piace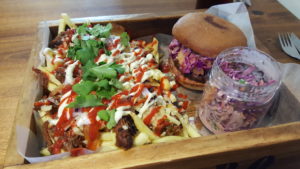 Best new burger: Kyopo – a tough call between this, Carne, and La Birra, as all three moved into my top five burgers for all time, but in the end, this is the one I'd go back to eat repeatedly.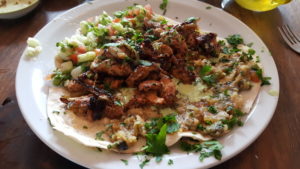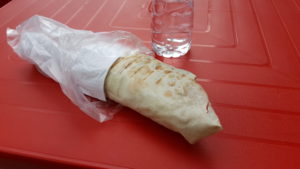 Best new shawarma: Eretz, for a platter style, or Casa Armenia (I think, now called Kaukaz) for a more classic street food style.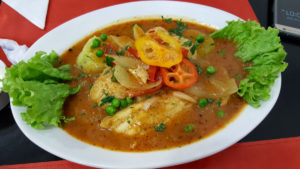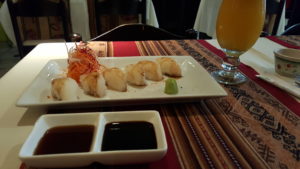 Best new Peruvian: Casa Andina for classic homestyle cooking, and Nikkei 2020 for nikkei fusion cooking.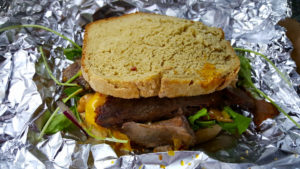 Best new sandwich: Abocado Cantina and their Sr. Beef sandwich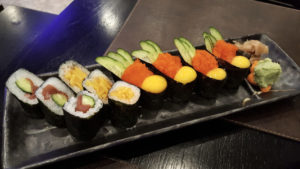 Best new sushi: Matsuoka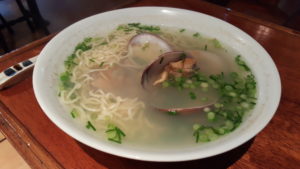 Best new ramen: Niji and their clam ramen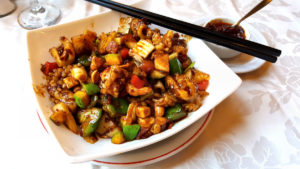 Best new Chinese: Central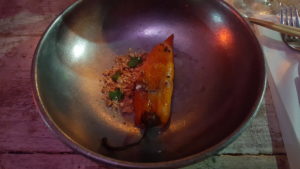 Most intriguing/interesting meal (in both good and bad ways) of the year in BA: Söder [Closed since I was there]
And that pretty much sums up the "awards" for last year.