As usual, it's time for that end of the month pick-me-up of sharing photos. I didn't do it for last month because, simply, there were way too many of them – I have more than a thousand photos on disc from vacation and obviously didn't use even a two digit percentage of them in my blog posts. But, a few of them stood out as I've gone back over them, just meandering through the various photos from the different areas we visited, mostly for artistic reasons, so I'll include them here, first. On the flip side, there were very few leftovers since I got back.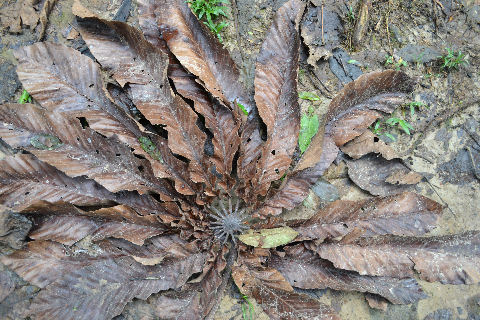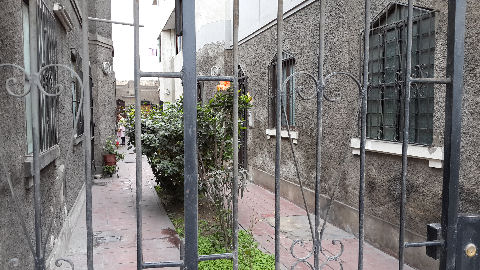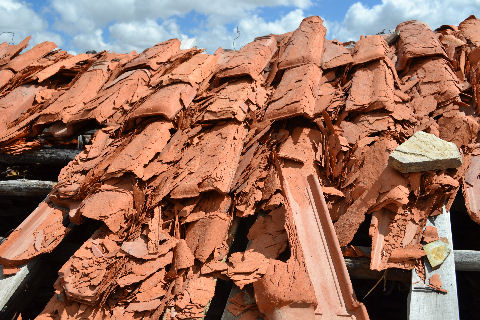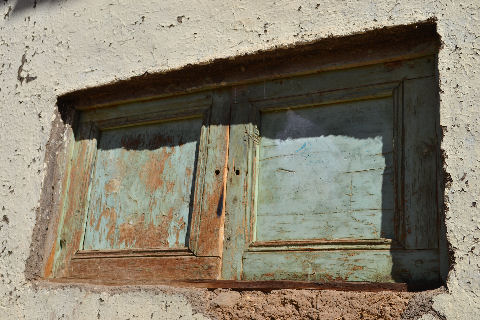 Okay, art part is over.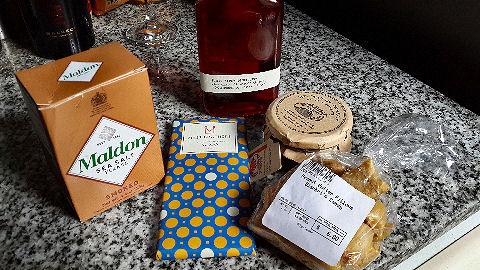 Thanks go out to Michelle, from Brooklyn, who brought lovely little sweet things like sea salt chocolate, peanut butter candies, chocolate whiskey, and lemon walnut honey, all from different Brooklyn businesses, plus a box of Maldon salt!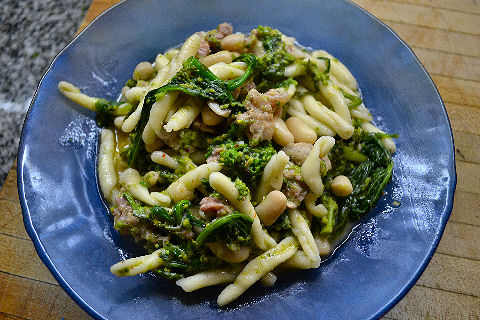 I love when broccoli rabe is in season here because I just know I'm going to make a big bowl, or two, of pasta with Italian sausage, garlic, peperoncino, white beans, and, the greens. Casareccia is a favorite pasta to pair with these.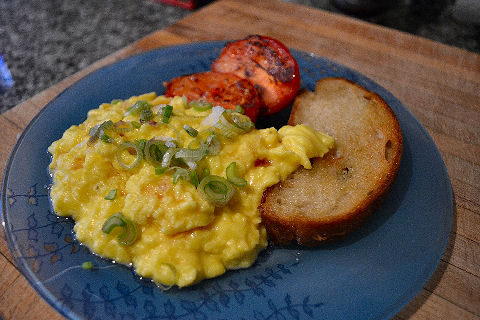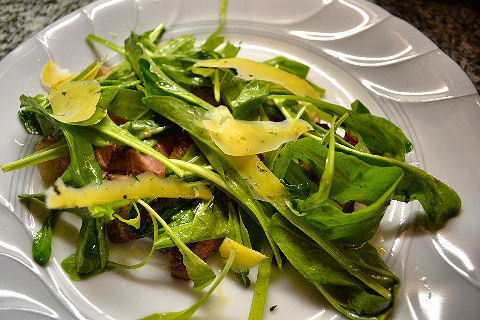 Many of you know that one of my guilty pleasures is watching competition cooking shows. On a recent episode of the just ended season of Masterchef Australia (still the best of the Masterchef franchise), Heston Blumenthal guest judged for a couple of days. During the time he was there he demonstrated his, as it turns out, amazing scrambled eggs – I never want to make them any other way again, even if they do take a bit longer – essentially they're whisked with cream, butter and seasoning in a bowl set over a pot of simmering water until they just barely set. And I didn't mind the addition on my end of some fried homemade bread and grilled tomatoes.
On the other hand, although his tagliata was a delicious little steak topped with arugula and parmigiano, I actually prefer a more traditional approach to the way it turns out. Not that I'd say no to this version, it's just not as good as the way I learned it in Italy. Sometimes, modern isn't the way to go.