It's time for our monthly roundup of unused, disused, abused, and amused photos from the last 30 day lunar cycle. Not so many this time….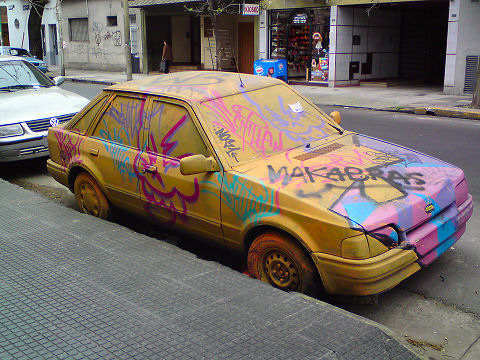 Art? Graffiti? Left the car parked too long in one spot? Abandonment issues?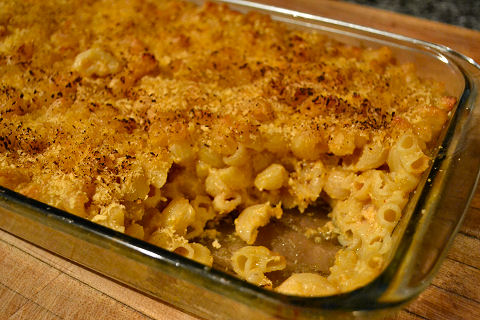 We had some last cold days that showed up in September and a baking dish full of spicy mac and cheese hit the spot, especially when paired with a little
spicy green olive chicken
action…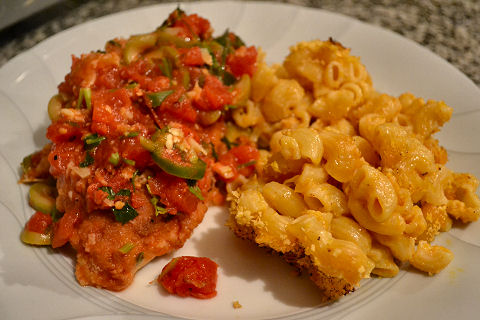 …kinda like this.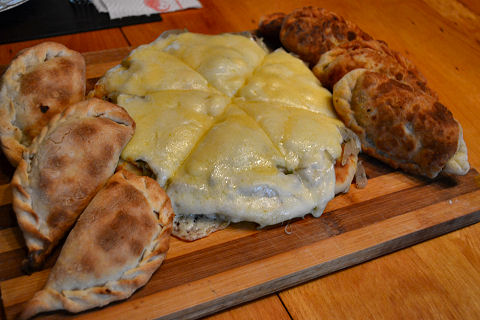 It was an empanada and fugazzeta class for some visitors from the States who came to us via the Algodon Mansion Hotel. I turned my attention away a moment and the cheese ended up on top of the onions rather than the other way around – more like a caramelized onion pizza. It still tasted just as good!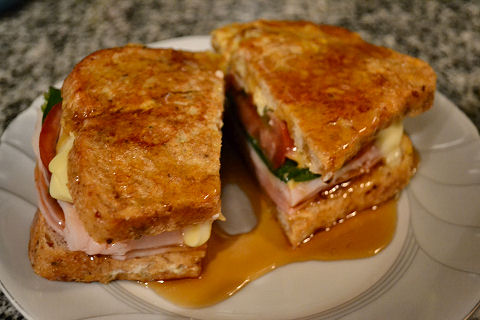 I don't just eat sandwiches when I'm out and about, sometimes we make them at home. I was missing a good Montecristo, a favorite sandwich from childhood – turkey and ham, melted swiss, tomato, some spinach leaves (okay, that's not traditional, but we had some), spicy mustard, dipped in egg and fried, and then topped with, the way I grew up, maple syrup. We wouldn't have had the ham on it in my house growing up, but it is more traditional.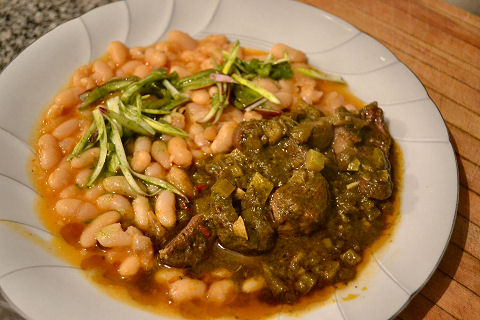 Henry was complaining about not having had any Peruvian food in forever… I mean, he just got back from a month in Peru, what the hell did he eat? But okay, I whipped up a
seco de carne
one evening along with some slow cooked white beans with ají panca. He stopped complaining.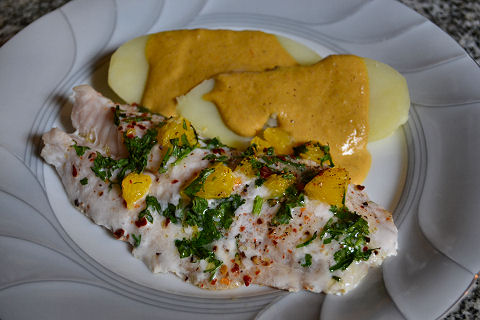 We had some fish leftover from the weekend as I'd bought too much, so I baked it with some orange segments, chili and herbs atop, and accompanied it with some
papas a la huancaina
. Really, he can't complain that I never make anything Peruvian.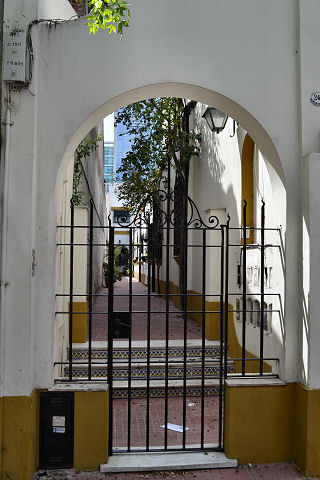 Along Montañeses street in Barrio Chino. The gate to October?