"There are no loose ends. There is a systematic proposal to expand Peruvian cuisine, and I am willing to bet that in 10 years, we will have created a market that rivals Mexican food."

– Ernesto Cabellos, Director, Cooking Up Dreams
Another private dinner this week and a bit of spice was on order….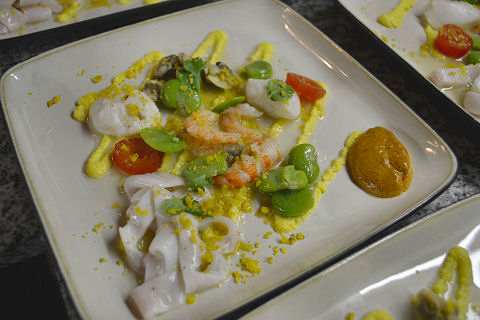 Shellfish / Corn / Chipotle / Citrus
Nieto-Senetiner Nature, N.V.
A mixed shellfish ceviche – shrimp, cockles, calamarette and scallops. Corn puree, smoked cashew-chipotle sauce, cherry tomatoes, fava beans, tortilla crumbs.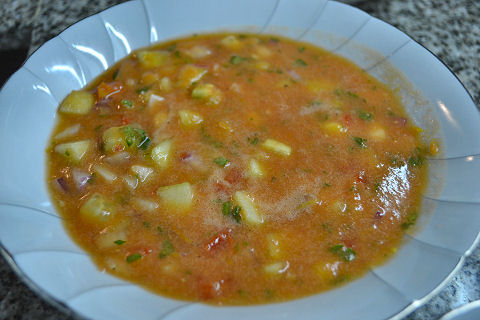 Tomato / Cucumber / Piquillo / Garlic
Lurton "Vuelá" Sauvignon Blanc 2010
Classic gazpacho with a nice spike of pureed, roasted piquillo peppers in it.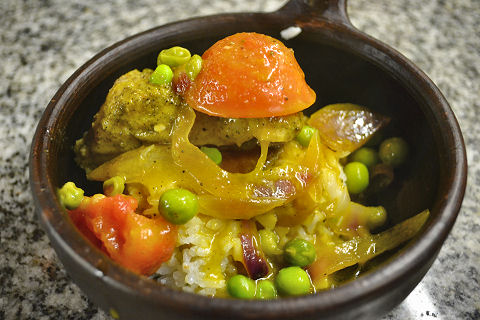 Grouper / Peruvian Yellow Pepper / Pea / Red Onion
Las Moras Rosado de Syrah 2010
And, another take on a sudado, made with fresh grouper and all that good spices.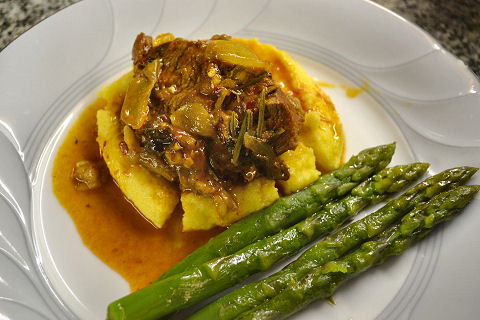 Beef Shoulder / Peruvian Red Pepper / Herbs / Vinegar
LaMadrid Bonarda Reserva 2009
And, my favorite Peruvian beef dish, huatia sulcana, nice and spicy and vinegary, a little polenta finished with goat cheese and some fresh asparagus.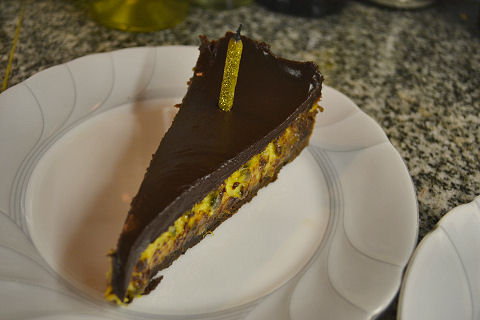 Cocoa / Passionfruit / Chocolate / Egg
Zuccardi Malamado Malbec 2008
Cocoa crust, passionfruit custard, dark chocolate ganache. What more could you ask for in a birthday tart?