"The great mystery is not that we should have been thrown down here at random between the profusion of matter and that of the stars; it is that from our very prison we should draw, from our own selves, images powerful enough to deny our nothingness."

– Andre Malraux, French historian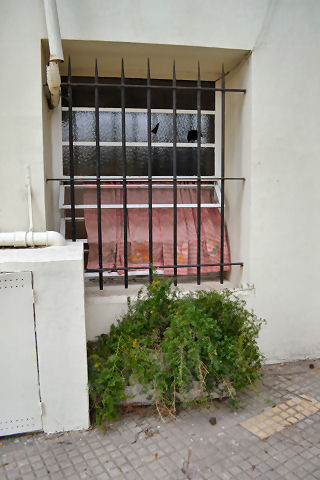 There's an apartment in the basement of the Palais de Glace. Caretaker? Just an interesting use of extra space?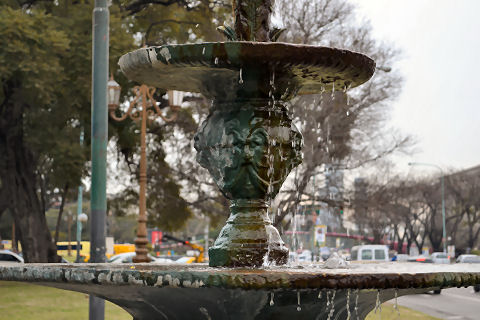 In the median strip by the Palais de Glace there's a series of fountains, most strewn with garbage.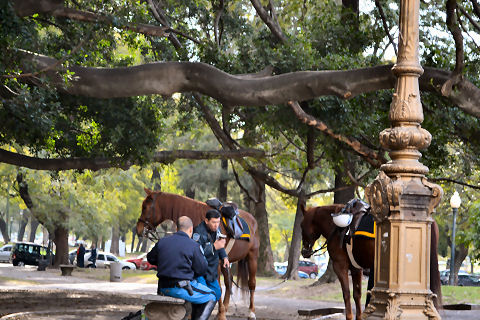 Plaza Francia mate break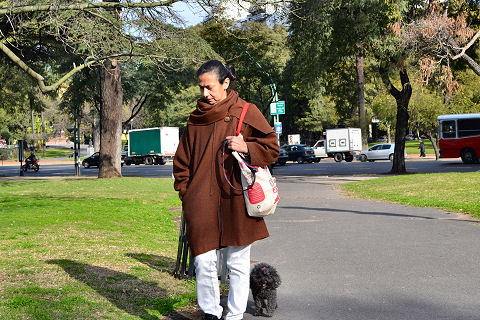 People do really kind of look like their dogs…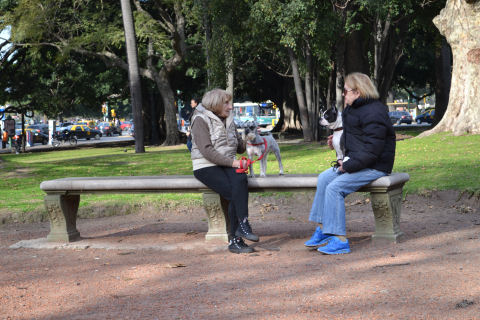 …really, they do.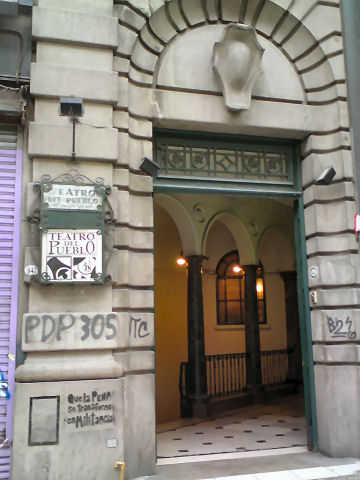 The Teatro del Pueblo where I sat fascinated through a performance of Spaghetti, following Leonardo da Vinci through his final day.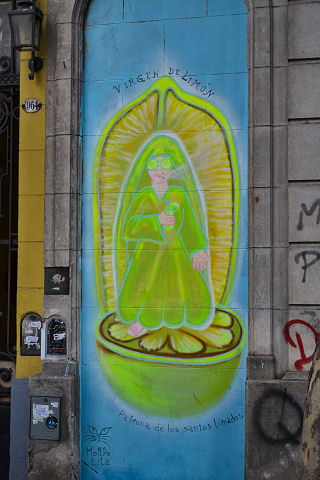 The Virgin of the Lemon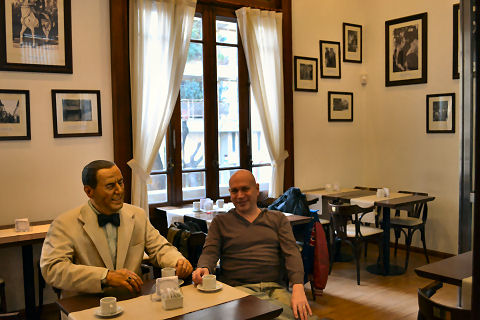 Me and JP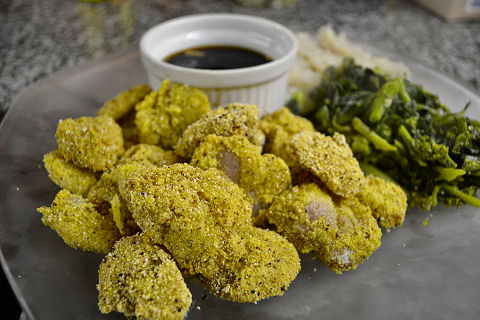 Cornmeal crusted cod cheeks with nuoc cham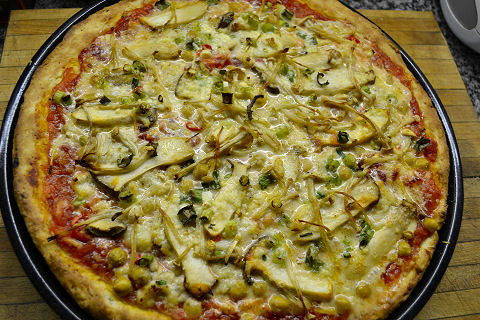 King Oyster and Enokii Mushroom Pizza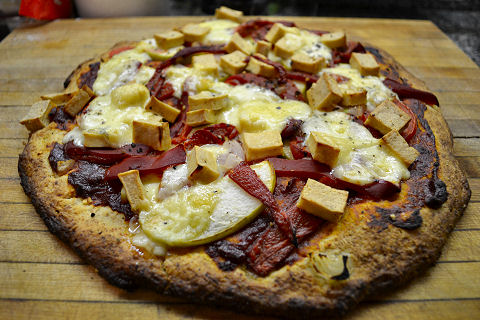 Smoked Tofu, Piquillo Pepper, Apple & Morbier Pizza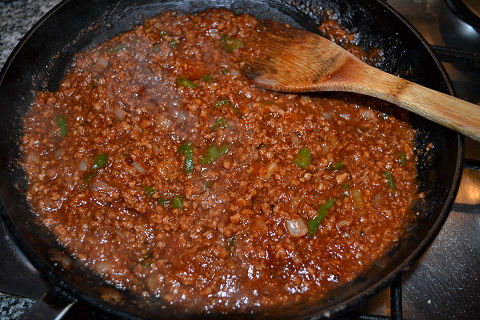 So Midwestern comfort food of me… Sloppy Joes… but vegan