"If you are seeking creative ideas, go out walking. Angels whisper to a man when he goes for a walk.

– Raymond Inmon, artist
As I mentioned in my Barrio Chino post the day before yesterday, I got there via a walk along Av. Alcorta. I didn't really start taking pictures until I hit the 3 de Febrero park, most of the portion beforehand is apartment buildings, museums, and a few embassies. I'll get to some of that one day, in detail, when I hit that point in my various presidential namesake street walking tours…. For today, just pix. Because I pretty much stayed along the avenue, it's not quite a day "in" the park, but just, along it.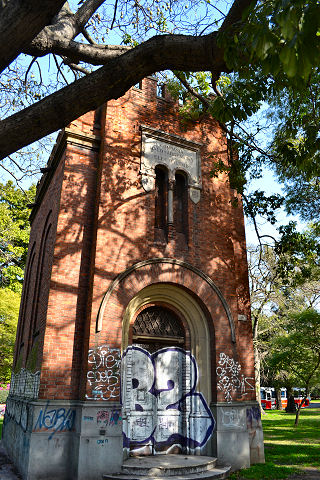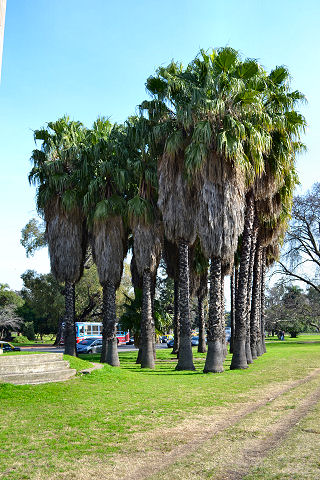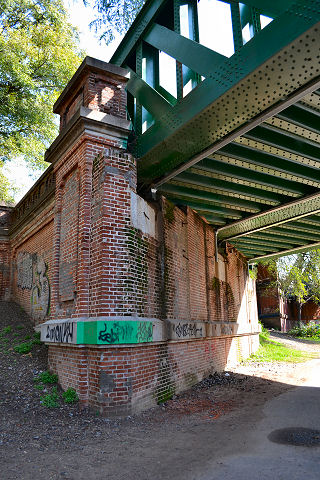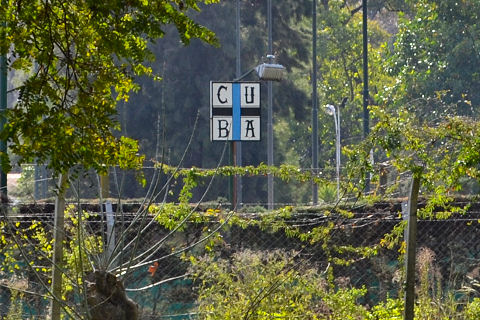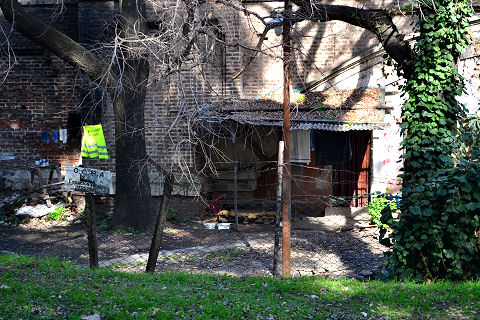 It would be an interesting photo-journalistic essay to document all the little dwellings that have been built into the underparts of the railway system – people actually live in these, and they're numerous.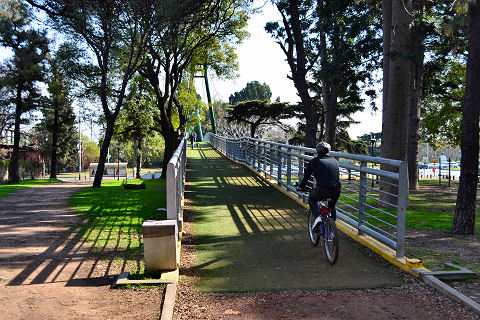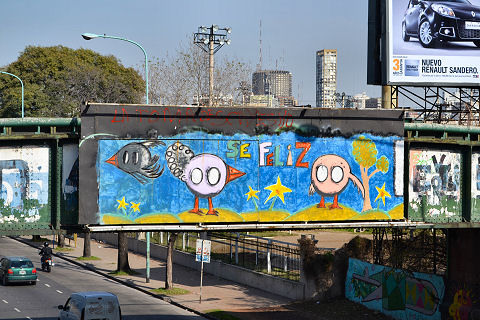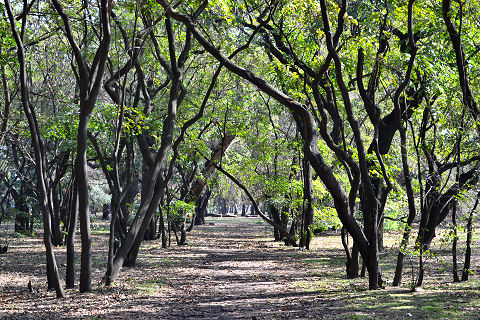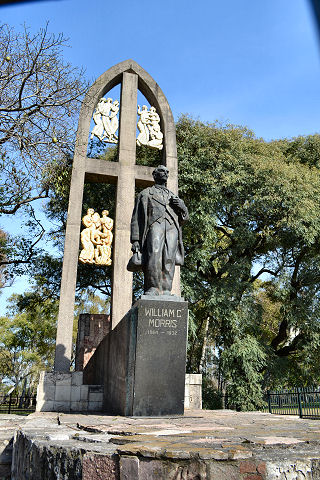 William C. Morris, Anglican minister and educator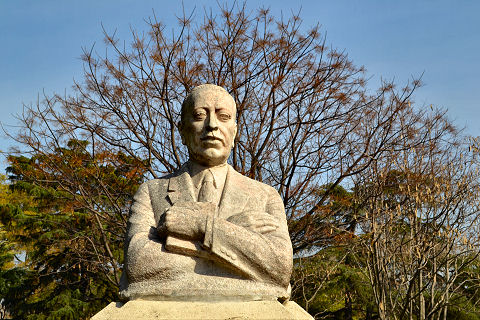 Carlos Alberto Pueyrredón, historian, diplomat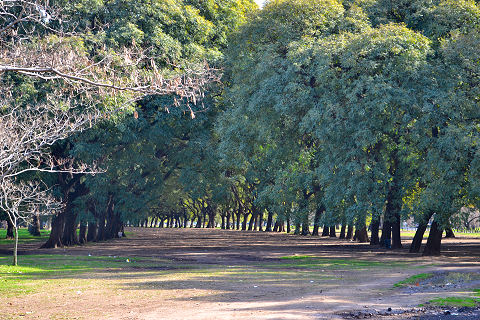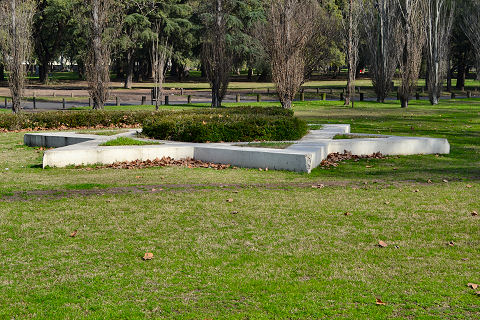 Plaza Israel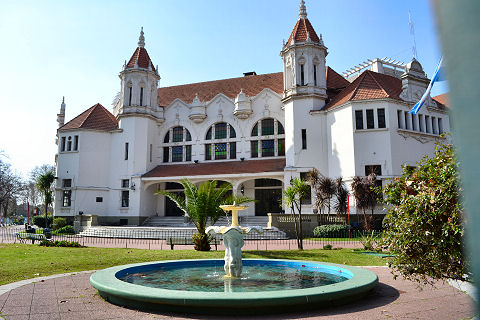 Club de Gimnasia y Esgrima de Buenos Aires (wonder if it was originally a one-family house…)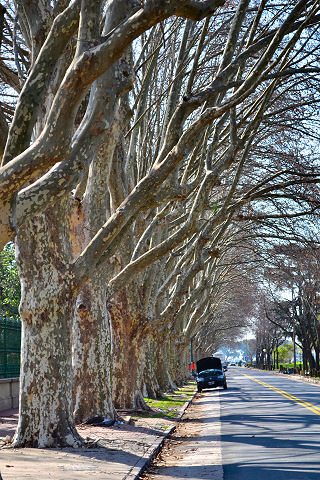 Street of the Ombús – amazingly enough, these "trees" are not trees, but an herb in the pokeweed family that grows to the size and look of a tree. They also share a common root system rather than each one having an individual root. They're everywhere in BA.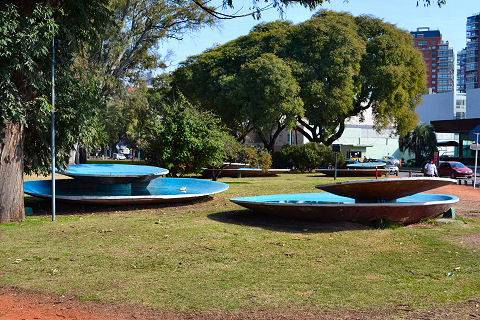 Plaza Mexico – bet it's beautiful when the fountains are going.