"Whenever royalty visits, I think it is something that really excites people, gets them interested in heritage and culture."

– Bruce Gjovig, author, director of Center for Innovation and Business
Once a year our friend Ronica Sajnani comes to spend time in Buenos Aires, tango a bit, hang out a bit, and cook a bit. For the second year running, she has offered up one of her home cooked meals here at Casa S – back in Toronto she runs Ronica's Divans, her own take on the clandestine world of home restaurants. A midweek night and we near filled the house with takers on some authentic Indian fare.
The meal began with a couple of samosas filled with corn and paneer, an Indian fresh cheese similar to ricotta.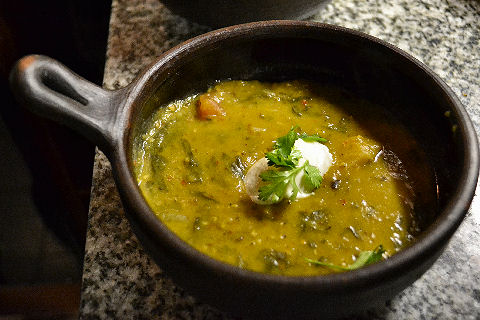 From there we moved on to a slow-cooked dal, served more or less as a lentil soup, topped with thick yogurt and cilantro.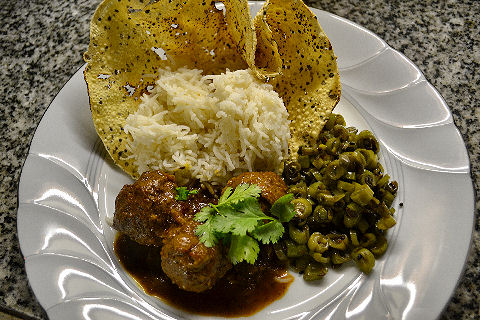 From there, onto the main course of beef kofta stuffed with almonds and raisins, served up with Indian Five-Spice green beans, some spiced rice, and black pepper pappadams. Some serious heat at work here and we loved it!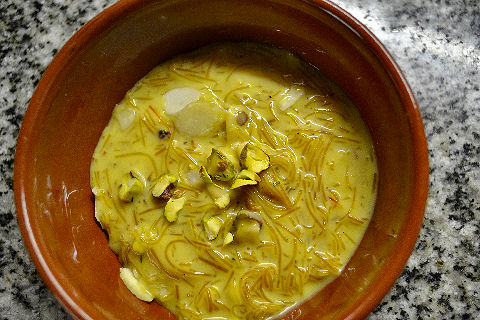 And, finished off with a dessert I've not encountered before, seviyan ki kheer, or simply seviyan – a thick pudding of milk and toasted vermicelli, saffron, almonds and pistachios. I have to admit, warm it wasn't my favorite, the texture was odd, but I loved it the next day, chilled. I may have been in the minority though, since near everyone lapped it up quickly.
Roni is headed back to Toronto on Monday – a too short visit this time!