"If you aren't in over your head, how do you know how tall you are?"

– T.S. Eliot, writer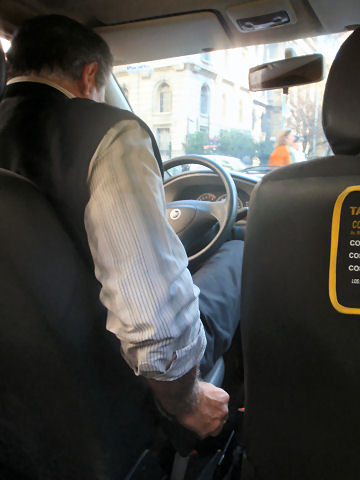 It's too late at night to write a coherent post. Let me just note that my taxi driver was tall. Really tall. Like seat back as far as it would go and still knees up on the dashboard behind the steering wheel, headed bowed to avoid hitting the roof of the taxi. And every 15 seconds adjusting the seat. But kept assuring me that he was comfortable, not to worry.